Contact us today for all your measurement needs! (801) 716-2972

Gage-Lab Products is partnered with Renishaw to bring you the latest in precision measurement. Renishaw offers machine tool and CMM probes and software, styli for touch probes, and the versatile Equator gaging system.






The Equator gaging system enables process control by delivering highly repeatable, thermally insensitive, versatile and reprogrammable gaging to the shop floor.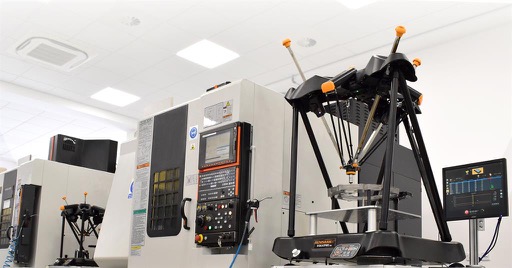 Find out more about the benefits of flexible shop floor process control with Equator systems:

Reduces scrap

Reduces bottlenecks

Low cost of ownership

Easily automated

Thermally insensitive

Versatile and re-programmable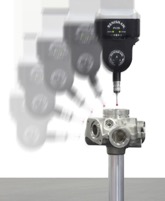 .

CMM Hardware:
Renishaw offers the world's leading range of touch-trigger and scanning measurement systems for co-ordinate measuring machines.










.

Machine Tool Probes:
Renishaw probe solutions can improve your process control while helping to reduce set-up times by up to 90%.


.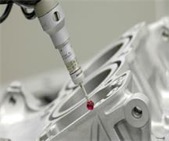 Renishaw Styli:
Renishaw offers a full range of styli for all applications. Each stylus is made to exact standards to ensure the greatest possible precision.




Renishaw Fixtures:
Using Renishaw fixtures can improve the throughput, reproducibility and accuracy of your inspection process with quick and repeatable fixturing set-ups.