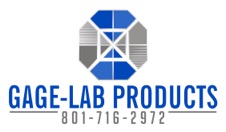 Gage-Lab Products, Inc. specializes in sales and support of dimensional inspection equipment. We can recommend the perfect machine to meet your needs, with installation and training available to get your project up and running. Gage-Lab values its clients and will always be available for ongoing support. Offering a wide variety of dimensional measurement equipment, Gage-Lab Products has the ideal tool to measure even your most challenging parts.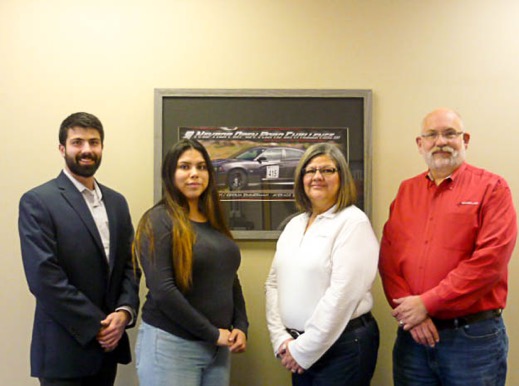 Since Gage-Lab Products began in 1986, it has quickly come to be a trusted partner in the metrology industry. Tim Zimmerman worked for 22 years in the industry before becoming owner and president of Gage-Lab in 2008. His wealth of knowledge and experience includes all aspects of metrology and inspection processes. Together with his wife, Norma, Tim has grown Gage-Lab to be what it is today. Gage-Lab Products, Inc. is focused on customer satisfaction as a top priority. In 2011 they brought Kyle Cleveland on to do sales, service, and training. Kyle specializes in machine calibration and maintenance. In 2017 Dawnae joined the Gage-Lab team. Dawnae is your first point of contact at Gage-Lab, ready to assist with placing orders, invoice questions, order status, and quotes.
We would love the opportunity to assist you, please call today!


Ph (801) 716-2972 fx (801) 716-2975

6577 S Cottonwood Street
Salt Lake City, Utah 84107

gl@gagelabproducts.com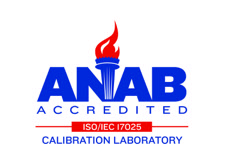 Gage-Lab Products is proud to offer ISO/IEC17025:2017 accredited Calibration of Video Measurement Equipment.
Visit our Services page for more information.





VISIT OUR SALT LAKE CITY SHOWROOM!