GAGE-LAB PRODUCTS IS COMMITTED TO MAINTAINING THE CONFIDENTIALITY OF THE INFORMATION OWNED AND THE PROCESSES OPERATED BY OUR CUSTOMERS.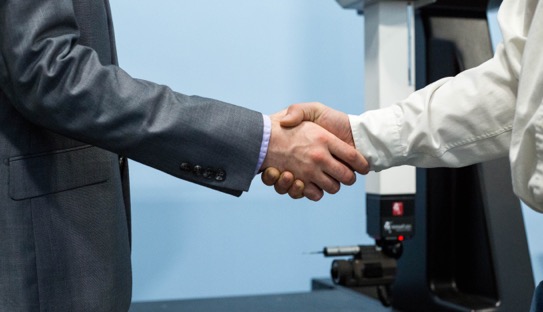 Our commitments to confidentiality include:

All information obtained and observed while performing calibration service is considered proprietary information and shall be regarded as confidential.
Personnel, including managers, ownership, contractors, personnel of external bodies, or individuals acting on Gage-Lab's behalf, shall keep confidential all information obtained or created during the performance of calibration activities, except as required by law.
No confidential information will be placed in the public domain unless Gage-Lab has obtained prior approval from the customer to do so.
When Gage-Lab is required by law to release confidential information, the customer or individual concerned shall, unless prohibited by law, be notified of the information provided.
Information about the customer obtained from sources other than the customer (e.g. complainant, regulators) shall be confidential between the customer and Gage-Lab. The provider (source) of this information shall be confidential to Gage-Lab and shall not be shared with the customer, unless agreed by the source

.