Call Gage-Lab Products today for all your thread and cylindrical gaging needs. (801) 716-2972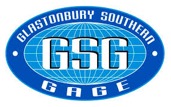 Gage-Lab is partnered with Glastonbury Southern Gage to bring you quality precision thread gages. GSG manufactures thread gages, ID & OD cylindrical gages in carbide, steel & chrome along with design and build services. Standard size thread plugs are also available in stock at Gage-Lab for immediate delivery!
CLICK HERE FOR GREAT THREAD GAGING RESOURCES


THREAD PLUGS: Reversible, Trilock, Taperlock, and Set Plugs







THREAD RINGS: Solid, AGD, and the exclusive "Southern Style" featuring unique automatic helical adjustment






MEDICAL GAGES: Hexalobe, Luer Tapers, Medical Thread Gages, Bone Plate Pedestal Gages



Also offering pipe thread gages, API gages, zero spindle, setting discs, surveillance masters, etc.


GSG offers design and build services! Send Gage-Lab your part print or model, tell us what features you need to check, and we will work with GSG to design the gages to inspect your parts to your allowable tolerances. It's that simple!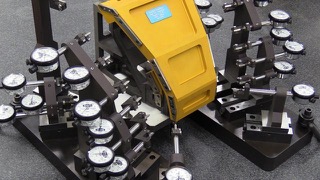 DESIGN. BUILD. TEST.