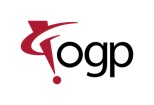 Please call Gage-Lab Products today to find a machine that fits your needs. (801) 716-2972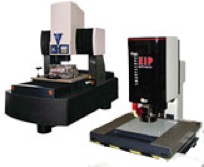 SmartScope® Video and Multisensor Measurement Systems

OGP is recognized for its family of SmartScope® video and multisensor metrology systems. OGP offers a variety of video and multisensor metrology systems that accommodate parts of many sizes, in benchtop and floor models with capabilities to satisfy engineering, development, and production requirements.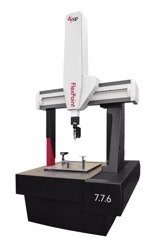 Fusion Large Field-of-View Measurement System
Fusion large field-of-view (LFOV) multisensor measurement system offers an innovative optical system with two selectable optical configurations, and provide power, speed, and versatility to automate measurement and maximize throughput. Fusion represents the state-of-the-art in measurement performance.