Call Gage-Lab Products today for all your dimensional measurement needs. (801) 716-2972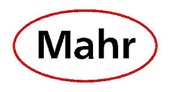 Gage-Lab is partnered with Mahr to bring you an extensive range of products and solutions for any measurement project. Mahr offers the best in surface finish and geometry equipment, hand tools, and wireless data collection systems.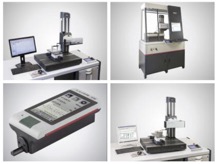 SURFACE AND CONTOUR MEASUREMENT:
Mahr offers many options for surface roughness and contour measurement.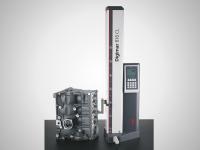 HEIGHT GAGES:
Mahr offers a variety of height gages.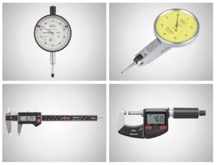 HAND TOOLS:
Mahr offers a wide range of quality precision hand tools.