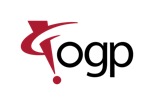 Please call Gage-Lab Products today to find a machine that fits your needs. (801) 716-2972

Pinnacle
For critical dimensional measurement, OGP offers optical metrology systems tailored for wafer, photomask, slider, MEMS, semiconductor package, HDD suspension, probe card, and micro-component process measurements.
OGP Pinnacle offers the highest accuracy and fastest speeds of the high performance fixed optics line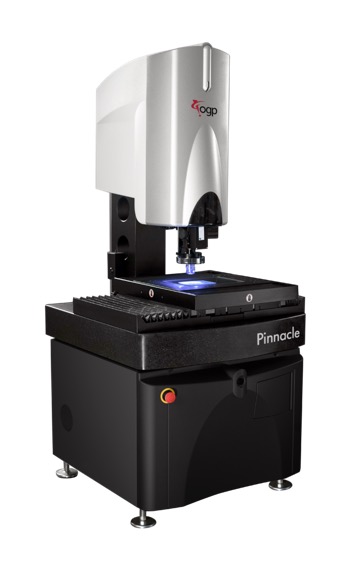 XYZ Travel (mm)

Standard:

250 x 150 x 100

Pinnacle delivers unmatched accuracy and throughput, with the lowest cost of ownership for any automated measuring system of its kind. State-of-the-art linear motor control technology provides the fastest, most reliable platform available for high volume operation in production environments ranging from cleanrooms to factory floors.


Built-in Measurement Stability –

A compact, precision granite base and column structure provide vibration isolation and measurement stability for use on the production floor.

Optical Interchangeable Lenses –

Advanced fixed single-magnification or optional dual-magnification optics, illumination, image processing, and available Continuous Image Capture make it a world-class metrology system.

Multisensor Versatility –

Optional touch probe, TTL Laser, and Rainbow Probe
Increase your machine's performance with the right fixtures